Ref:
Date:
Location:
Photographer:
Ref:
Date:
Location:
Photographer:
Wainwrights World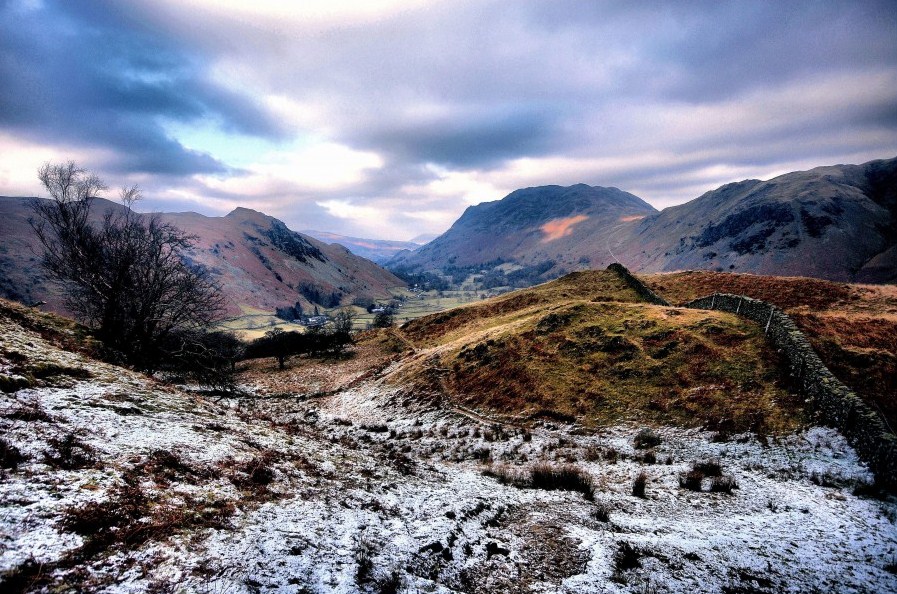 31/07/15
Beautiful shot. Lovely colours. Pat …..
Pat Burns
Beautiful shot dave! ….
chris musgrave
Absolutely spectacular Dave, what an amazing series, thank you for sharing……
Fraser McCallum
Well I for one have thoroughly enjoyed my walk with you and Wainwright, you have reminded me of some utterly beautiful scenery that I'd love to wander again sometime. Cheers mate and have a good weekend…….
Jeremy White
Beautiful work..can only repeat what has been said Dave...Mo …
..Mo Williams
And what a shot to finish on!! Spectacular scene and processing!! A …..
Anita Williams
Beautiful shot Dave. Rick …
..Rick Rae
Absolute Stunner Dave,Really enjoyed seeing them all. Regards Ted….
. Ted Exley
Love this color wonder here.. excellent taken shot….
. M Farooq
A beautiful scene, Dave. …
.Paul Crook
Stunningng shot dave!
patrick strik
Another 'I want to be there ' shot Dave great series rgds david
David Brewerton
A beaut...regards Cowboy…
. Mark d.Mathias
Awesome landscape Dave, beautiful colours and lead from the wall!
….Unni Williams
WOW. This is a stunner Dave! Superb contrast and range of tones and colours, topped with an excellent sky. Fantastic work Eoin.
Eoin Sweeney
Please keep posting these shots they are exquitie wainwright would have been proud Regards tony
tony morris
Superb scape Dave, like the framing and lead off the wall….
. Paul Primus
LOL! Well stated Dave! Love this image and series! Way to go. Awesome scapes my friend
! Peter Ansara
Dear Dave, wow; really you have done great, gorgeous landscape, perfect colour and light effect, lovely sky makes the scene more beautiful, superb
done.. …
.Md. Yeaqut Ali Ripon